Biography
As a personal trainer for over 25 years, Barry holds numerous certifications. American Council of Exercise, National Academy of Sports Medicine and National Strength and Conditioning, as well as a Senior Fitness Specialist, Corrective Exercise Specialist and Bone Fit™  training. Barry is a member of IDEA Health and Fitness Association and the National Osteoporosis Foundation (N.O.F)
Barry works with a wide range of clientele. Older adult fitness, balance and fall prevention, athletes, post rehab, corporate executives, weight loss and general fitness.
Barry was a senior personal trainer at Lakeshore Athletic Club for thirteen years and also spent two years volunteering his time at U.I.C Sports Rehab Institute. He has taught health and fitness classes and workshops at various institutions in the Chicagoland area; including Parker School, U.I.C. Department on Aging, United Airlines.
Barry is part of Northwestern Executive Health trainer's referral program. Chicago Personal Training is part of a group of trainers that NEH refers to when they want to make sure their patients have the best possible continuous health and fitness programs to help them obtain their goals.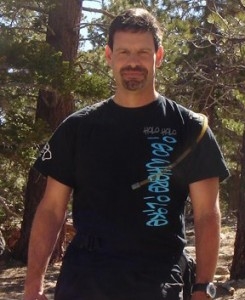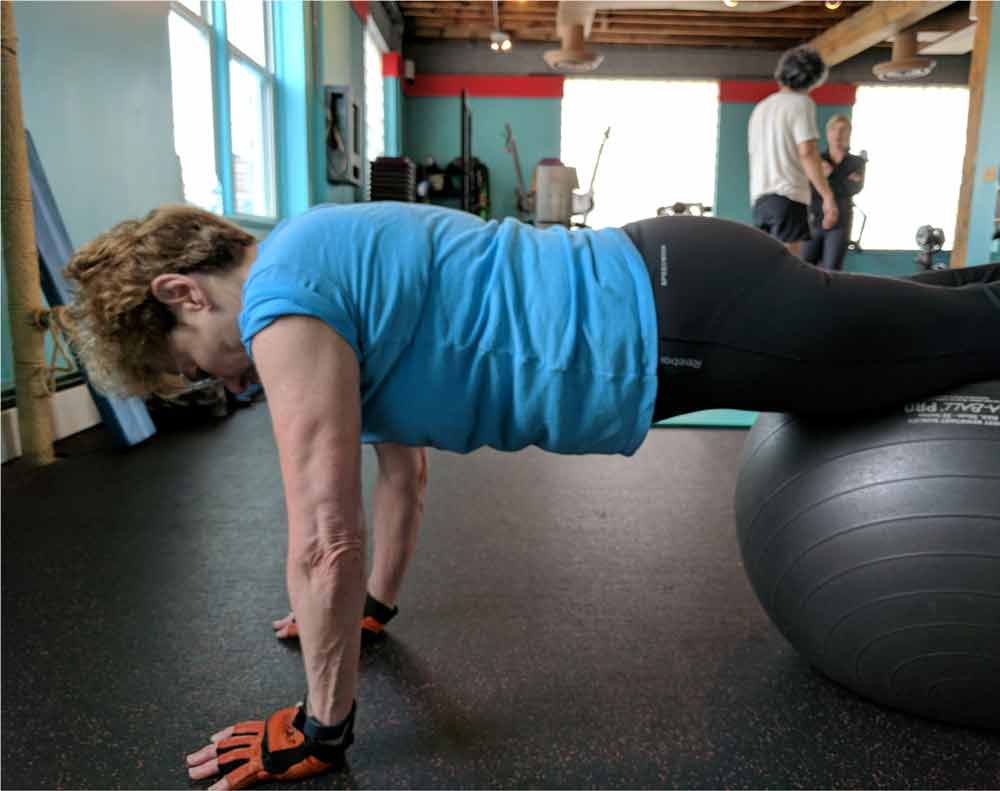 A More Active Lifestyle
Personal training is about designing a program specifically for you. Core training, weight loss, improving your balance, strength training to sport specific exercises to improve your game; no two people are the same and no two people have the same routine.
Over the years Chicago Personal Training has helped clients of all different ages achieve their goals. Training clients in their 20's into their late 80's, with a wide range of medical conditions and goals.
Whether you just decided to start exercising for the first time or have been an athlete all your life, personal training can help you achieve your goals in a safe and effective manner.
To learn how personal training can help you achieve your goals call 847-772-3487 or click on the link below to inquiry for more information.