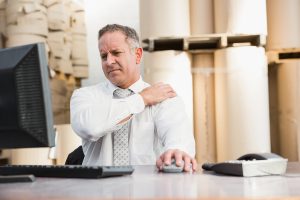 Bursitis and Exercise Guidelines
Bursitis is the inflammation of the bursa sac. Bursa sacs can be found by the joints throughout the body. The job of the bursa sac is to lubricate the area where tendons and bones come in contact and supply a fluid to avoid friction when the tendon slides over the bone.
When the bursa sac becomes irritated due to injury or repetitive movement, this is known as bursitis.