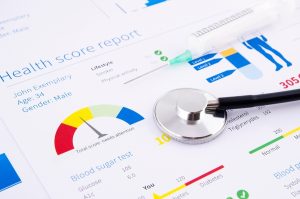 Diabetes and exercise guidelines
According to the American Diabetes Association in 2012 9.3% of the population had diabetes. Americans age 65 and older that number was 25.9%.
There are two types of diabetes
Type 1 – Juvenile diabetes
Type 2 – Hyperglycemia (Insulin resistance)
There are a number of factors that must be taken into account when exercising with diabetes. Everything from proper foot care to monitoring your blood sugar before and after exercising. Aside from working with a personal trainer to help structure your workouts specifically for your health condition, you may also want to consider working with a dietitian to help you create and manage your food choices.
Exercise creates an "insulin effect." Meaning that exercise helps your body increase your body's ability to absorb insulin. It is possible to create a double insulin effect, by the combination of taking your insulin and exercising. By checking your blood sugar levels before and after you exercise will help you understand how your exercise routine and intensity is effecting your bodies ability to absorb insulin and sugar.