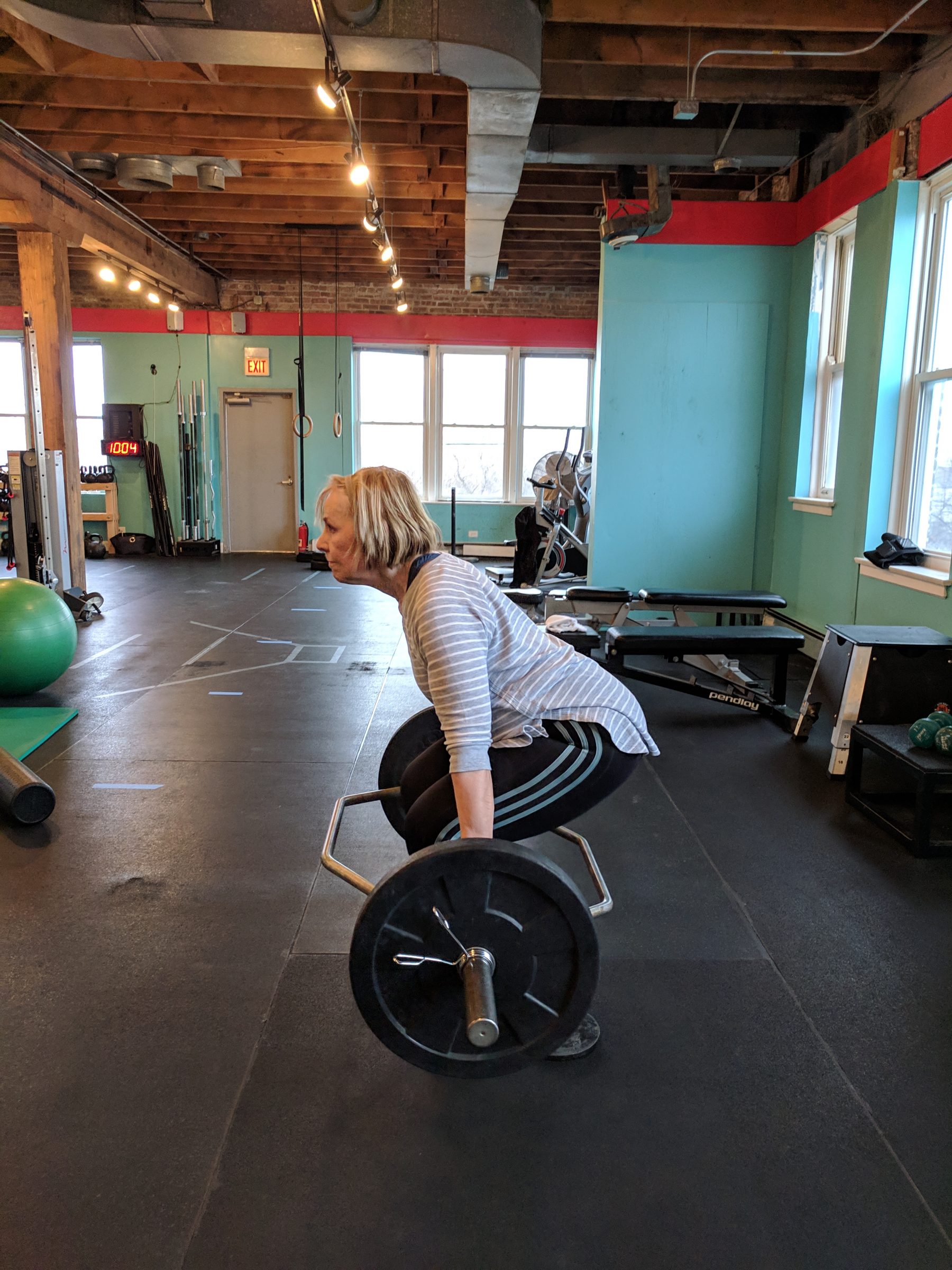 Osteoporosis Building Bone Density
Bones are living tissue that are constantly in the mode of breaking down and then building up. Osteoporosis is defined as BMD (Bone Mineral Density) deviation of -2.5 below normal bone values. It can cause bones to become weak and brittle. Osteopenia is a BMD deviation of -1 to -2.5.
Weight bearing exercises such as weight lifting and impact exercises like walk and running help build bone mass. The key is to implement these exercises into your fitness routine before the onset of osteoporosis. Bone loss can occur anywhere in the body and have different levels of osteoporosis in different areas.
Chicago Personal Training is proud to be the first and currently the only BoneFit™ trainer in the Chicago area and suburbs.
To learn more about BoneFit training Click Here